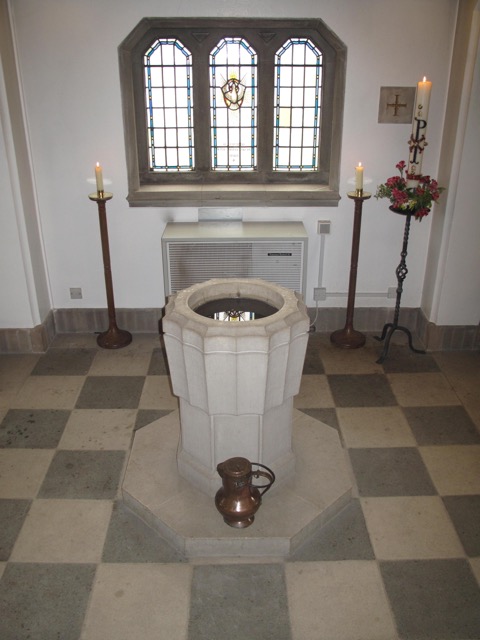 We welcome enquiries for baptism of children and adults. In some cases, with an adult, it might be appropriate to invite the individual to think about Confirmation.
We have baptism visitors who prepare families for baptism with information and support. They also accompany the families to baptism rehearsals and to the actual service.
Baptisms can take place at St James' within the Parish Eucharist on Sundays at 10.00am. Alternatively they can take place at 12.30pm. A baptism service usually takes about half an hour.
We hope that the welcome you receive will encourage you to feel a part of our church.
Please contact us on 01392 420407.
More information: